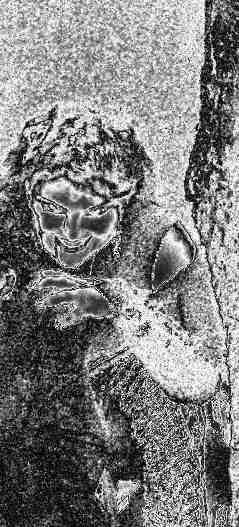 Hello my wierdling brothers and sisters of the darkside...
...Auntie Pan Pan here. Due to the requests of ya'll thinking I should have a website "officially" where I can be the center of the universe (no ego here) I am working on this site starting now.
Please be patient, I am doing this as an act of love.
In the meantime, have a seat, eat a snack cake and let me get it together before I put it all in order.
Cheers,
Love, Your auntie:
PanPan